5 tips to make a wedding go according to plan
You will surely have heard it already; the big day will pass very (too) quickly! So to avoid additional stress, it is essential to anticipate the right timing of what your wedding day will be. So how do you ensure that every key moment is not dispatched? Worse yet, so that our guests do not get bored?
All of these hassles, which often come back to the minds of newlyweds, can easily be avoided by properly planning some of the organizational aspects. Here are our 5 tips to make the best wedding photographer go as planned.
The job of a wedding planner is to orchestrate every minute of your day. If you don't have one, it's vital that you take it to heart to put together a timeline for your wedding day. To put it simply, you need to plan a start time and an end time for each time of your day. Start with your breakfast, then the hairdresser, the couple photos, the ceremony…. And end with a goodbye to the DJ.
Doing this little exercise will allow you, on the one hand, to have a clearer and lighter mind, but also and above all to delegate certain tasks. Because to live this day in an even more serene way, you can print this chronology to your witnesses, brothers or sisters, who will be of great help to you so that you only have to enjoy the moment. And then after all, if everyone's task is to think of just one element of the day, they should be fine, don't you think?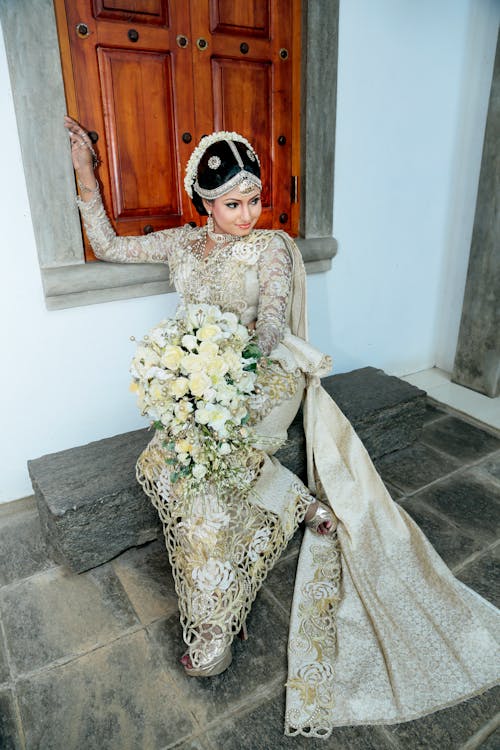 Reduce your travel times.
The other secret to good wedding timing is to minimize travel times. For example, choose to have your hair done at home rather than driving around town on the morning of your wedding. Keep in mind that distances will increase your stress, so reducing them as much as possible will be your best bet to make this day go as planned.
The distance between the town hall and the place of reception must not exceed 30 min. Also, you will prevent the procession from passing through busy roads to avoid traffic jams.
Pick a photographer and videographer who are used to working together
We were talking about the timeline earlier. It is crucial to include all your photoshoots such as the exchange of first glances (when the groom sees the bride), the couple shoot, the photos of the guests as well as those of the evening.
So, if wedding photos hold a big place in your heart, they will also need a great photo time throughout that day. You will therefore have to plan a fairly large period of time for each of the photo sessions you want.
If you choose to supplement your memories with a wedding video, in order to keep every moment of that day alive, choose a videographer and photographer who are used to working together.
Each of them will gravitate around the bride and groom during this day, in the most discreet way possible. Good communication between them will facilitate movement so that the rendering is optimal.
At 3MH we are used to working with photographer  Eddy Anael, with whom we share a common vision and style, in order to offer our bride and groom cohesion in their wedding memories.
The providers you choose can influence the course of your day. It might sound obvious, but who wants a makeup artist who arrives 2 hours late or a caterer who has never cooked for more than 15 people? Our advice is therefore to take care to choose quality wedding providers. Thus, you will have confidence in their work and you can enjoy your big day serenely.
It is true that with such a choice of providers available today on the net, it is sometimes difficult to choose. Before hiring each actor at your wedding, do your research, on their websites, but also on platforms such as mariage.net. But above all, follow your instincts!
Allow enough time for hairstyling and makeup.
Who has never seen a bride arrive late because of a delay in preparation?
Delays due to hairstyling and makeup can delay all day.
The best advice we can give you is to plan an extra 45 minutes on the schedule given to you by your provider. So you do not rush to join the ceremony, and at the same time avoid arriving with a sweaty forehead.